SVIG Srl
Registered Office:
via Luigi Canepa, 9/R
16165 GENOVA - Italy
Operating Office:
via Abruzzo, 22 Z.I.
31029 VITTORIO VENETO (TV) - ITALY
Phone (+39) 0438-940831 - Fax (+39) 0438-940141
info@svig.it
-
estero@svig.it
-
estero2@svig.it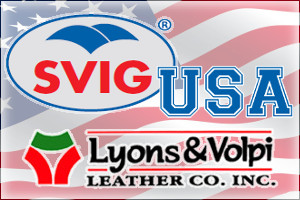 Privacy policy
By filling in the contact request form with their data, the Users authorizes this Application to use these details to reply to requests for information, quotes or any other kind of request as indicated by the form's header.
Personal data collected: First Name, Last Name, Email and Phone number.